Experts in assessing leaders and teams. We bring business perspective to our coaching engagements and design talent solutions that deliver results.
Hear from our satisfied clients
"Knowledgeable in their fields, they took a very practical approach to working with us on a number of key initiatives. They listened exceptionally well to understand our issues and worked with us to develop and drive the right solutions. Very down to earth, they fully understood our needs."
-Paul Keane, Executive Vice President, Human Resources
"Curphy Leadership Solutions provides world-class expertise in executive leadership, team building, and coaching. I have worked with them more than 15 years, and they have been tremendous partners."
-Mark Roellig, EVP and General Counsel at Massachusetts Mutual Life Insurance Company
"Gordy is a great leadership coach and facilitator who helped me elevate the performance of my team. Leveraging the Rocket Model as a guide, Gordy engaged with me and my team to understand our strengths, identify opportunities to elevate our team's performance, and put action plans in place to drive results. "
-Mick Slattery, President, North America at Avanade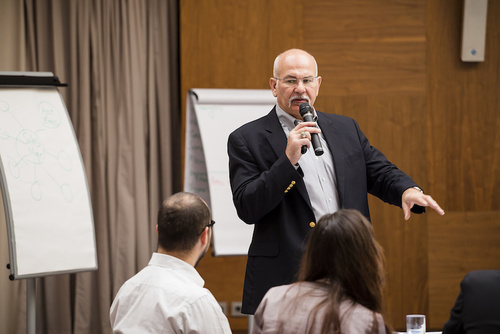 Bring our expertise to your organization
Executive Assessment
Executive Coaching
Executive Team Facilitation
Succession Planning
Team Building
Leadership Development
Competency Modeling
Organizational Effectiveness
Organizational Design
Change Management
Performance Management
Talent Strategy
Learn more about the Services our firm can provide for you.